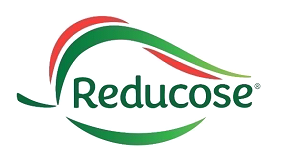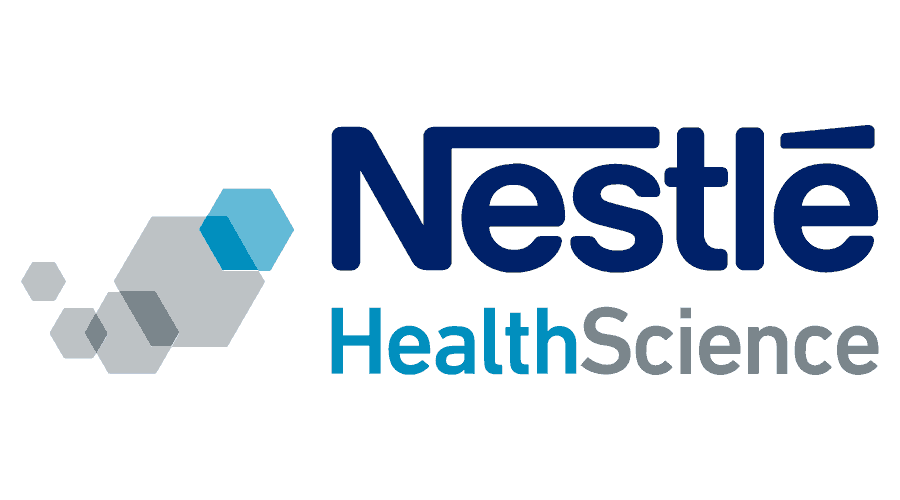 Oxford, Kuala Lumpur, 27 October, 2021
Nutren GlucoSmart features Phynova's clinically studied Reducose®, an award-winning mulberry leaf extract for 40% reduction of post-prandial blood glucose response.
Please read the full article and watch the insightful video with the following link:
https://www.nutraingredients-asia.com/Article/2021/10/22/WATCH-Nestle-Health-Science-Esperer-Nutrition-on-NPD-for-glucose-control-nutrition-via-new-formats-and-ingredients
Excerpt:
New product development for glucose control and diabetes prevention nutrition are cutting across new dosage formats, the use of plant-based ingredients, pre/probiotics, and even the inclusion of artificial intelligence (AI) to make health decisions, according to global nutrition giant Nestle Health Science and India start-up Esperer Nutrition.
Characterised by a high fasting glucose level – above 7.0 mmol/L – diabetes is a common chronic disease seen in many parts of Asia partly due to a carbohydrate-loaded diet.
It ranks high on the national health care agenda for some countries, such as Singapore.
This is why Nestle Health Science has earmarked the South East Asia region as the launchpad for its new glucose control product.
Known as Nutren GlucoSmart, the product contains a clinically studied mulberry leaf extract supplied by UK firm Phynova​. It is also high in fibre and vitamin D.
"The main ingredient is high purity, high potency, mulberry leaf extract which slows down the digestion and absorption of sugar and carbohydrate," ​Yu Cheng, Global Head of Metabolic Health at Nestle Health Science said.
Coming in the form of a powdered sprinkle, it can be mixed with food and drinks without altering the taste and texture.
"Nutren GlucoSmart can reduce glucose spike after a meal by up to 40 per cent. We have also shown that when mixed well and consumed together with food, Nutren GlucoSmart can achieve better results than consumed before the meal,"​ he added.